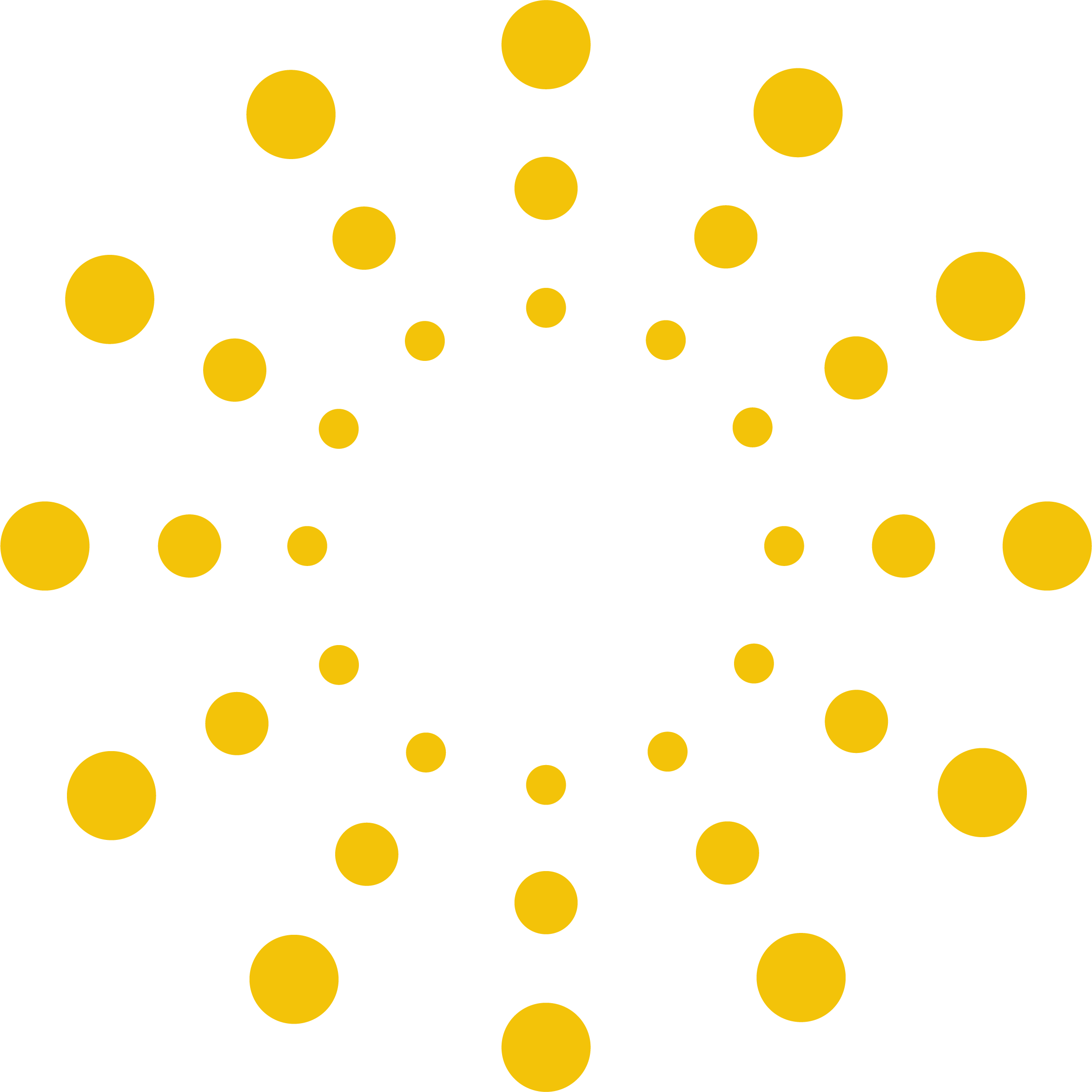 DOWNLOADS
Here you'll find our NewDEL™ User Interface Software, Drawings and Product Data Sheets which include product specifications, related application details, drawings and images.
NewDEL™ Software User Interface
NewDEL™ Dimensions Drawing
LumeDEL produces high-performance fiber-coupled LEDs and accessories for the life sciences, medical, industrial, and scientific communities.
Contact us for more information!
We promise we don't send spam