NewDEL™ VIS Fiber-coupled LEDs
The NewDEL™ VIS [Visible] fiber-coupled LED product group encompasses eight narrowband sources with center wavelengths ranging from 425 nm to 680 nm (see Table 3). The collection includes phosphor-coated green and amber LEDs to address the so-called green gap problem – the lack of a high efficacy semiconductor materials system for the green-yellow spectral region.
The modular design of the NewDEL™ fiber-coupled LED enables us to offer additional wavelengths beyond standard models. If you don't see the wavelength you need, contact us.
Applications
• Antimicrobial blue light (aBL) therapy
• Fluorescence guided surgery
• Fluorescence imaging
• Optogenetics
• Photobiomodulation
• Photocatalysis
• Photodynamic Therapy (PDT)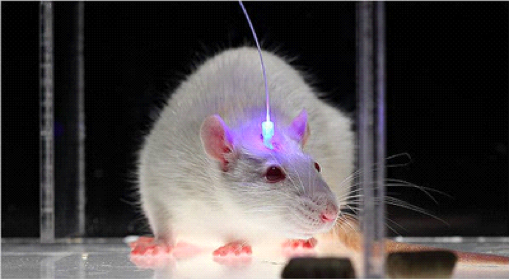 TABLE 3: Models, available wavelengths, and maximum optical power
(NOTE: Additional wavelengths available upon request.)
* Typical results with 1 mm core diameter, 1 m long optical fiber
NA 0.63 Plastic Optical Fiber
** Phosphor-coated LED